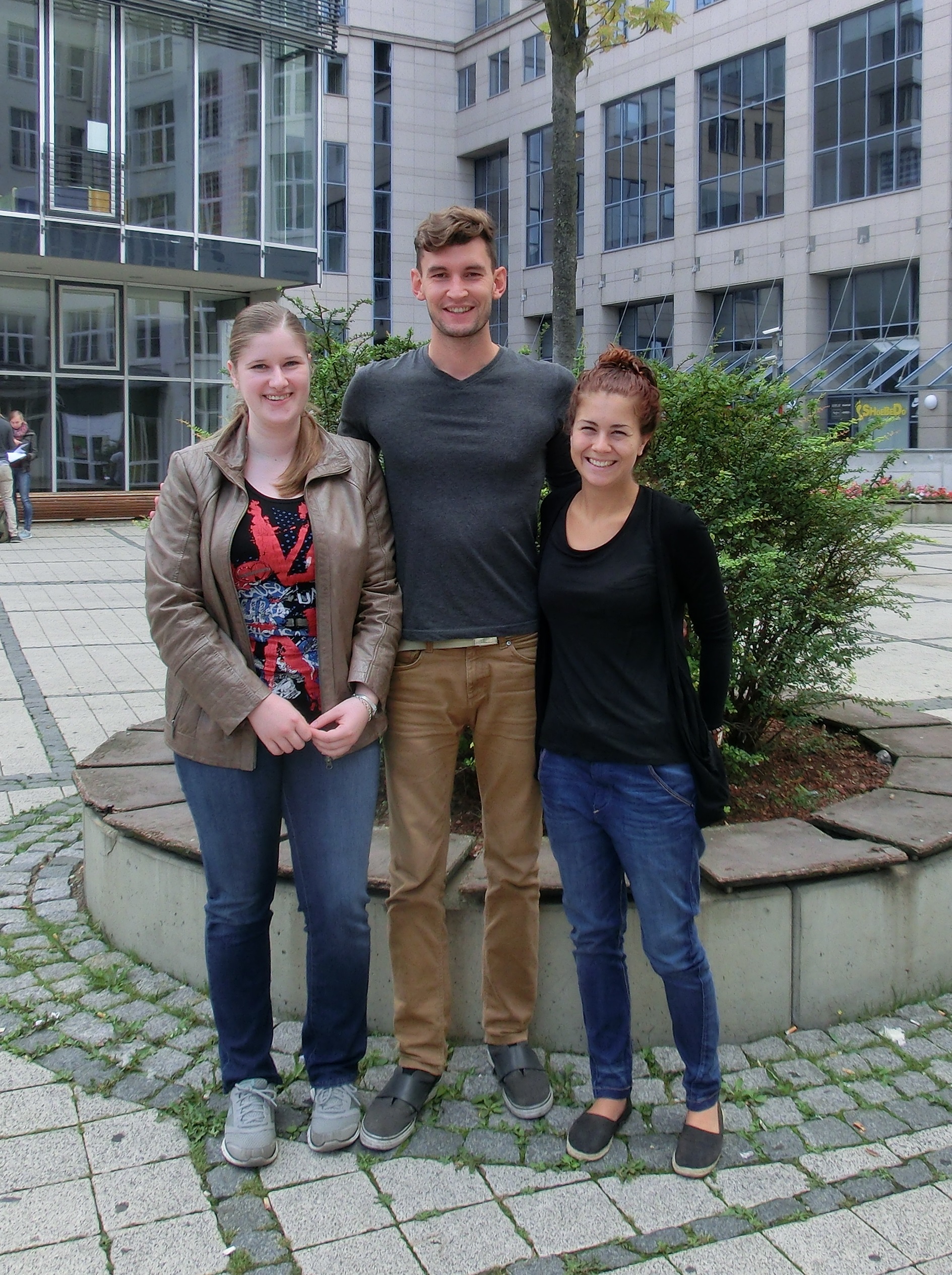 Wir von AIAS Jena bringen seit Frühjahr 2015 den deutschlandweiten Kampf von Studenten gegen Blutkrebs in unsere Stadt! Vor allem junge Menschen sind meist gesund und können mit einer Stammzellspende Patienten die Chance auf ein neues Leben schenken.
Wir klären über Blutkrebs und die Stammzellspende auf und ermöglichen die Registrierung zum Lebensretter vor Ort am Campus – zwischen zwei Vorlesungen.
Bald erfahrt ihr hier mehr über Registrierungsaktionen vor Ort!
For privacy reasons Google Maps needs your permission to be loaded. For more details, please see our
Datenschutz
.
Akzeptieren
RETTE EIN LEBEN
As long as blood cancer persist, none of us can truly rest. Schenke mit wenig Zeit jemandem eine zweite Chance auf Leben. Unterstütze uns und WIR machen gemeinsam den Unterschied!